DO YOU HAVE A STRUGGLING LEARNER?
WE TEACH YOU HOW TO CORRECT & BYPASS LEARNING GLITCHES INEXPENSIVELY, AT HOME!
FREE SCREENING-IDENTIFY BLOCKED LEARNING GATES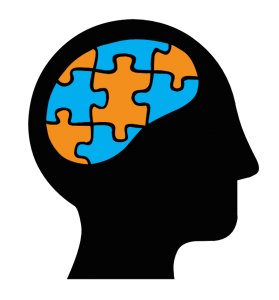 Step1: Download the Identifying-Correcting-Blocked-Learning-Gates-Checklist-and-Explanation.
Step 2: Order the recommended products listed under each learning gate.
Step 3: Email us with your order number and specific questions and we will help you think through how to use these products for your child's needs ***
TESTIMONIALS
My daughter wrote mirror image backwards and now writes all words correctly. She also had dyslexia and was more than two years behind in her reading level. She just completed the placement test yesterday and is now reading at grade level!!!! My son wrote 99% of his letters from the bottom up and now writes 99% of them from the top down. We love Dianne's whole program!