DO YOU HAVE A STRUGGLING LEARNER?
WE TEACH YOU HOW TO CORRECT & BYPASS LEARNING GLITCHES INEXPENSIVELY, AT HOME!
A THREE-PRONGED APPROACH

FREE ONLINE SCREENING-IDENTIFY BLOCKED LEARNING GATES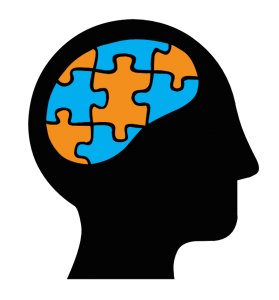 Coming soon!
OUR PACKAGES
WE'VE ADDED FREE SHIPPING FOR PRODUCT ORDERS OVER $50.00! 
TESTIMONIALS
I started using Brain Integration back in April with my 7 year old daughter. I was just doing the writing 8 (half of the letters) and not the exercises. I started to see improvement and I decided to do all the Brain exercises in June. I'm currently working the once a week Audio blocked gate exercises. Today I was checking my daughters writing book and I was over the moon about her progress. Dianne Craft Braing Therapy exercises are a Miracle for my 7 year old. This is the real deal therapy. It is not expensive and it works. She wrote a Halloween story (no judgement please) 28 September and the other is from 12 August. I didn't help her about the spacing or any spelling. Happy Mom!