DO YOU HAVE A STRUGGLING LEARNER?
WE TEACH YOU HOW TO CORRECT & BYPASS LEARNING GLITCHES INEXPENSIVELY, AT HOME!
A THREE-PRONGED APPROACH

FREE ONLINE SCREENING-IDENTIFY BLOCKED LEARNING GATES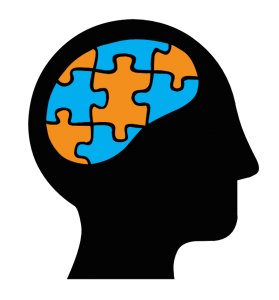 Coming soon!
OUR PACKAGES
WE'VE ADDED FREE SHIPPING FOR PRODUCT ORDERS OVER $50.00! 
TESTIMONIALS
I want to tell you what I know many have said, "What an answer to prayer this curriculum is!!!" I was praying how to help our daughter and then I was at a Homeschool Conference and found your Brain Integration Therapy Manual.




As a teacher who loves teaching and children, but her own child cries for 7 years to do school. It was very challenging and frustrating!!




We have been using the curriculum since May. What an amazing difference!! Sh

e finally is seeing some success and believing that she is smart!! That with God's help she can do it!! Thank you and I loved it so much that I shared it with our Public School System. I hope they incorporate it into their reading programs. Bless you and May many other people benefit from this curriculum!!