DO YOU HAVE A STRUGGLING LEARNER?
WE TEACH YOU HOW TO CORRECT & BYPASS LEARNING GLITCHES INEXPENSIVELY, AT HOME!
Watch the video to learn about our three-prong approach

FREE ONLINE SCREENING-IDENTIFY BLOCKED LEARNING GATES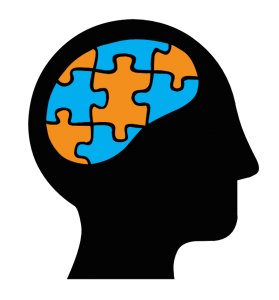 Coming soon!
OUR PACKAGES
WE'VE ADDED FREE SHIPPING FOR PRODUCT ORDERS OVER $50.00! 
TESTIMONIALS
Dianne I just finished listening to your Biology in Behavior CD and WOW I wish I would have discovered this information YEARS ago! I have started my kiddos on some of the supplements and can indeed see wonderful results in [especially] my oldest daughter, she was talking a Ritalin like medication that just wasn't do much good – we have since stopped taking the proscription medicine and she began using a few of the supplements…evening primrose, 5HTP, and one other – I can't remember which…but as I listened to the CD it really looks like I should take some of these with her! Now I really wish we could have chatted @ the CHAP convention whe you were here! I have so much to learn and don't know if I have the brain cells to retain it!