DO YOU HAVE A STRUGGLING LEARNER?
WE TEACH YOU HOW TO CORRECT & BYPASS LEARNING GLITCHES INEXPENSIVELY, AT HOME!
A THREE-PRONGED APPROACH

FREE ONLINE SCREENING-IDENTIFY BLOCKED LEARNING GATES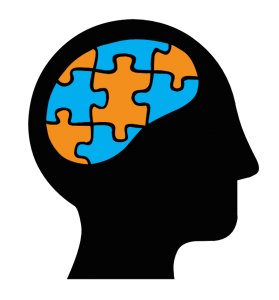 Coming soon!
OUR PACKAGES
WE'VE ADDED FREE SHIPPING FOR PRODUCT ORDERS OVER $50.00! 
TESTIMONIALS
If anyone out there has kids that are bright but struggling to learn, please go check our Dianne Craft and her workshops! She has been invaluable to us! Her techniques have been like turning a flashlight on in the dark, and our little girl can now understand and learn more completely and is having so much fun doing it, it'a like night and day! These workshops will amaze you and open your eyes, and if you are like me, you'll feel so blessed to have a new approach that actually work to help your child learn. And by the way, this isn't only a home schooling thing, this is for all kids, who struggle to learn!!!!