DO YOU HAVE A STRUGGLING LEARNER?
WE TEACH YOU HOW TO CORRECT & BYPASS LEARNING GLITCHES INEXPENSIVELY, AT HOME!
A THREE-PRONGED APPROACH

FREE ONLINE SCREENING-IDENTIFY BLOCKED LEARNING GATES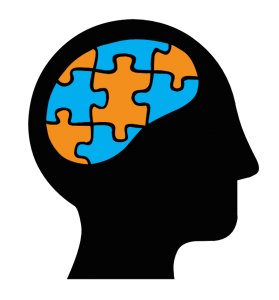 Coming soon!
OUR PACKAGES
WE'VE ADDED FREE SHIPPING FOR PRODUCT ORDERS OVER $50.00! 
TESTIMONIALS
Even though Dianne's program takes time lots and lots of time, IT WORKS!!! The improvements I have seen in my daughter make me cry happy tears, It takes a lot of diligence but it is well worth it, believe me. To a point I think Brain Integration Therapy needs to become part of her life. Just like she brushes teeth she does the "dailies" in the morning. So all I have to say for those already doing this program keep on keeping on and the newcomers progress might be minuscule at first but do not give up it will come I promise. When I found Dianne we were almost at the end of the rope!