DO YOU HAVE A STRUGGLING LEARNER?
WE TEACH YOU HOW TO CORRECT & BYPASS LEARNING GLITCHES INEXPENSIVELY, AT HOME!
A THREE-PRONGED APPROACH

FREE ONLINE SCREENING-IDENTIFY BLOCKED LEARNING GATES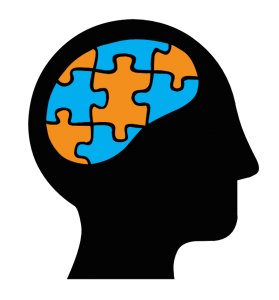 Coming soon!
OUR PACKAGES
WE'VE ADDED FREE SHIPPING FOR PRODUCT ORDERS OVER $50.00! 
POPULAR ARTICLES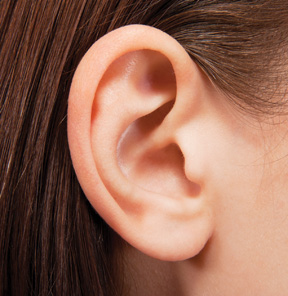 Auditory Processing Problems
By Dianne Craft, MA, CNHP "When my son reads, he
Read more.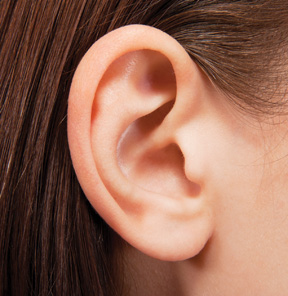 Ear Infections: Impact On Learning & Behavior
By Dianne Craft, MA, CNHP "90% of hyperactive children studied
Read more.
TESTIMONIALS
Thank you thank you thank you!! In just 6 weeks we are seeing such a change in many areas for our boys!! I can't wait to see what change is like in 6 months!