DO YOU HAVE A STRUGGLING LEARNER?
WE TEACH YOU HOW TO CORRECT & BYPASS LEARNING GLITCHES INEXPENSIVELY, AT HOME!
FREE SCREENING-IDENTIFY BLOCKED LEARNING GATES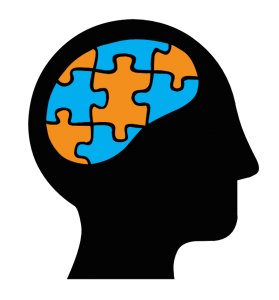 Step1: Download the Identifying-Correcting-Blocked-Learning-Gates-Checklist-and-Explanation.
Step 2: Order the recommended products listed under each learning gate.
Step 3: Email us with your order number and specific questions and we will help you think through how to use these products for your child's needs ***
TESTIMONIALS
My son I have been doing the writing 8 with him for a just couple weeks. His stuttering has gone down a lot and he state qualified in speech today! I am so proud and thankful I was told about this!