DO YOU HAVE A STRUGGLING LEARNER?
WE TEACH YOU HOW TO CORRECT & BYPASS LEARNING GLITCHES INEXPENSIVELY, AT HOME!
A THREE-PRONGED APPROACH

FREE ONLINE SCREENING-IDENTIFY BLOCKED LEARNING GATES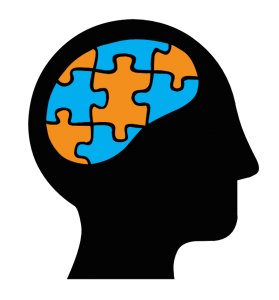 Coming soon!
OUR PACKAGES
WE'VE ADDED FREE SHIPPING FOR PRODUCT ORDERS OVER $50.00! 
TESTIMONIALS
This week has been a week of great progress that I know you will all understand. My son just turned 7. In September, he could not recall most letters of the alphabet or their sounds. He is great at memorizing as he has the BOB books memorized however, he could not recall alphabet names or sounds. We have been doing Brain Integration Therapy from the beginning, so we are on the writing gate and my son can now recall the letter name of every letter of the alphabet, recall every sound and can put 3 letter sounds together to form words. HE IS READING!! I am so happy for my little guy.