DO YOU HAVE A STRUGGLING LEARNER?
WE TEACH YOU HOW TO CORRECT & BYPASS LEARNING GLITCHES INEXPENSIVELY, AT HOME!
FREE SCREENING-IDENTIFY BLOCKED LEARNING GATES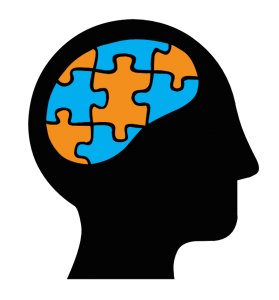 Step1: Download the Identifying-Correcting-Blocked-Learning-Gates-Checklist-and-Explanation.
Step 2: Order the recommended products listed under each learning gate.
Step 3: Email us with your order number and specific questions and we will help you think through how to use these products for your child's needs ***
TESTIMONIALS
This quote "If 'Plan A' didn't work, the alphabet has 25 more letters. Stay cool" reminds me of something Dianne Craft

 says when she is teaching on Right Brain techniques. If "Plan A" (which is Left Brain curriculum) isn't working, then try Plan B (Right Brain stuff)! Let me tell you, we are loving Plan B when A doesn't work! It's FANTASTIC! What joy there is in knowing ways to help your kids learn no matter what their style or Brain Dominance is! It's opened up the world of learning at our house, and we are so thankful and having so much more fun! Thank you Dianne Craft!