DO YOU HAVE A STRUGGLING LEARNER?
WE TEACH YOU HOW TO CORRECT & BYPASS LEARNING GLITCHES INEXPENSIVELY, AT HOME!
A THREE-PRONGED APPROACH

FREE ONLINE SCREENING-IDENTIFY BLOCKED LEARNING GATES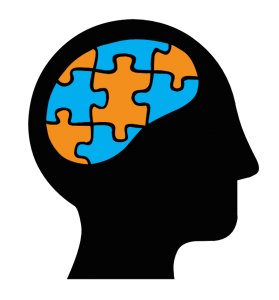 Coming soon!
OUR PACKAGES
WE'VE ADDED FREE SHIPPING FOR PRODUCT ORDERS OVER $50.00! 
TESTIMONIALS
My daughter has struggled with learning since she came home. I've been homeschooling her and have tried just about every curriculum I could find to help her with little progress. She and I were staying very frustrated. With the help from an assessment at the learning center and my own research we found she has an

auditory processing disorder. This was not only affecting her learning in school but all aspects of life. I began researching how best I could get her to learn and found Brain Integration Therapy and Teaching the Right Brain. Today I started this with her and within 10 minutes of doing this new technique…This non reader read a small book with very little help. She was so excited she jumped out of her chair and started screaming and dancing!!! She CAN learn!!! Dianne Craft THANK GOD for you and for not giving up on kids! We have went from tears of frustration to tears of joy!!! She just told me "I can't stop thinking about school, I can't wait for tomorrow!!!" What?!? Thank you Jesus for leading me to this therapy for her! She's finally reading and she couldn't be happier!!