DO YOU HAVE A STRUGGLING LEARNER?
WE TEACH YOU HOW TO CORRECT & BYPASS LEARNING GLITCHES INEXPENSIVELY, AT HOME!
A THREE-PRONGED APPROACH

FREE ONLINE SCREENING-IDENTIFY BLOCKED LEARNING GATES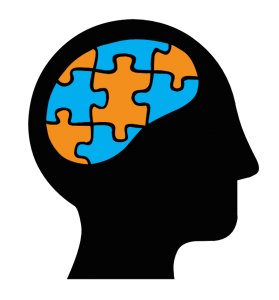 Coming soon!
OUR PACKAGES
WE'VE ADDED FREE SHIPPING FOR PRODUCT ORDERS OVER $50.00! 
TESTIMONIALS
Some amazing news that had me chocked up and tears filled my eyes, yesterday after we finished reading for 10 min my son asked if he could continue to read, never has that happened- I think he is beginning to enjoy reading!! Thank you Dianne for your phonics program and "boring little books" that really do work!