DO YOU HAVE A STRUGGLING LEARNER?
WE TEACH YOU HOW TO CORRECT & BYPASS LEARNING GLITCHES INEXPENSIVELY, AT HOME!
A THREE-PRONGED APPROACH

FREE ONLINE SCREENING-IDENTIFY BLOCKED LEARNING GATES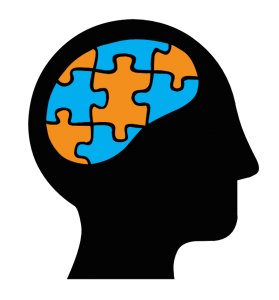 Coming soon!
OUR PACKAGES
WE'VE ADDED FREE SHIPPING FOR PRODUCT ORDERS OVER $50.00! 
TESTIMONIALS
I am giddy with excitement at the potential we have unlocked using Right Brain Multiplication Cards by Dianne Craft, Child Diagnostics, Inc. Repetition wasn't working and frustration levels were high when working on this math skill. Thankful to God for leading me to this answer! God is in the small things, too!!!