DO YOU HAVE A STRUGGLING LEARNER?
WE TEACH YOU HOW TO CORRECT & BYPASS LEARNING GLITCHES INEXPENSIVELY, AT HOME!
A THREE-PRONGED APPROACH

FREE ONLINE SCREENING-IDENTIFY BLOCKED LEARNING GATES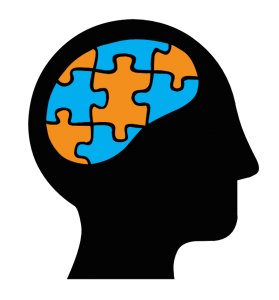 Coming soon!
OUR PACKAGES
WE'VE ADDED FREE SHIPPING FOR PRODUCT ORDERS OVER $50.00! 
TESTIMONIALS
Oh MY!!!!! First off, I'm working with a child who is missing the left half her brain. I wasn't sure how well this program would work. She has a severe auditory block. Couldn't repeat a 4-word sentence. Her reading comprehension was non-existent. We've been doing the program about 3 weeks. At first, she couldn't do a single ear-eight, especially on her right side. Today, she did the whole regime on both sides. Then, as we read, she was able to tell me what she was reading and make extensions to other things she knows. I am in tears!