DO YOU HAVE A STRUGGLING LEARNER?
WE TEACH YOU HOW TO CORRECT & BYPASS LEARNING GLITCHES INEXPENSIVELY, AT HOME!
FREE SCREENING-IDENTIFY BLOCKED LEARNING GATES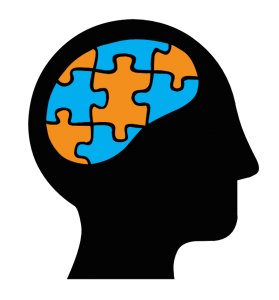 Step1: Download the Identifying-Correcting-Blocked-Learning-Gates-Checklist-and-Explanation.
Step 2: Order the recommended products listed under each learning gate.
Step 3: Email us with your order number and specific questions and we will help you think through how to use these products for your child's needs ***
TESTIMONIALS
A year ago, my daughter could not consistently add 2 + 3. We got her going on the brain integration therapy and using the math and reading techniques Dianne suggested. This afternoon while we were waiting for sister to get out of physical therapy, we were playing a card game. At the end of the game, I had 18 cards and she had 28. She was talking to one of the volunteers about it and he asked her how many cards there were. In her head, she figured out that she had to add the two numbers, and she added them correctly.