DO YOU HAVE A STRUGGLING LEARNER?
WE TEACH YOU HOW TO CORRECT & BYPASS LEARNING GLITCHES INEXPENSIVELY, AT HOME!
FREE SCREENING-IDENTIFY BLOCKED LEARNING GATES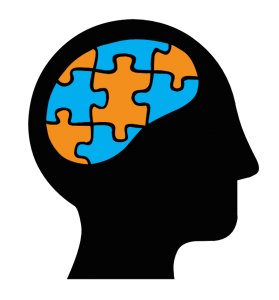 Step1: Download the Identifying-Correcting-Blocked-Learning-Gates-Checklist-and-Explanation.
Step 2: Order the recommended products listed under each learning gate.
Step 3: Email us with your order number and specific questions and we will help you think through how to use these products for your child's needs ***
TESTIMONIALS
I have been absorbing all the fantastic "Struggling Learner" information from Dianne Craft that I received to the AFHE Conference. This is the third time I've sat in on her teaching. WHAT A BLESSING! Her information on the biology of the brain and tools to support and build up skills is awesome. I was reminded of how far the girls really have come in the last 4 years using her Brain Integration Therapy and Right Brain strategies for reading and math. I am inspired and encouraged.