DO YOU HAVE A STRUGGLING LEARNER?
WE TEACH YOU HOW TO CORRECT & BYPASS LEARNING GLITCHES INEXPENSIVELY, AT HOME!
A THREE-PRONGED APPROACH

FREE ONLINE SCREENING-IDENTIFY BLOCKED LEARNING GATES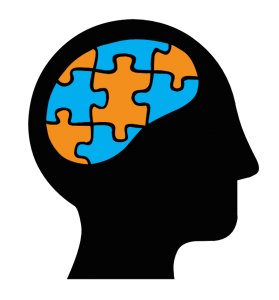 Coming soon!
OUR PACKAGES
WE'VE ADDED FREE SHIPPING FOR PRODUCT ORDERS OVER $50.00! 
TESTIMONIALS
I want to share a win! I started using these methods with my daughter in March (age 6 at the time, 7 now). Today I assigned a simple report on an animal as part of her geography studies on grasslands. If I had assigned this in the Spring it would have resulted in tears, even if I had only asked for a single sentence and spelled each word for her as she went. Today she wrote three sentences on her own quite happily and has gained so much confidence! I can't express how incredibly grateful I am for this program!