DO YOU HAVE A STRUGGLING LEARNER?
WE TEACH YOU HOW TO CORRECT & BYPASS LEARNING GLITCHES INEXPENSIVELY, AT HOME!
FREE SCREENING-IDENTIFY BLOCKED LEARNING GATES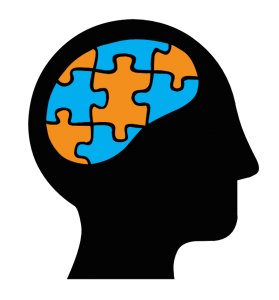 Step1: Download the Identifying-Correcting-Blocked-Learning-Gates-Checklist-and-Explanation.
Step 2: Order the recommended products listed under each learning gate.
Step 3: Email us with your order number and specific questions and we will help you think through how to use these products for your child's needs ***
TESTIMONIALS
Omygoodness, Dianne – Thank you for your multiplication cards!!! This was my 4th grader's second day of school here at home. He has already remembered the five cards we went over today!!! What encouragement to him and us parents when he didnt retain 3-9 nos. in third grade.